Thanks so much for scheduling some time to chat! I'm looking forward to getting to know you a little better, so that I can ensure that what I'm offering is meeting your needs.
In the meantime, have you listened to the latest episode of the podcast?
If you would consider sharing the podcast with your friends on Facebook, or leaving a Review on iTunes, it would be so helpful in getting the word out and helping others find out about the Relationship Alive podcast! Here's an easy link: http://www.neilsattin.com/itunes
Thanks, and talk to you soon!
Latest Podcast Episode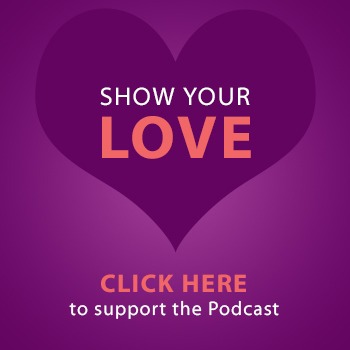 Podcast Reviews
The best podcast on relationships

May 10, 2017 by Annerloo from United States

The best podcast on relationships that I've found, and I've searched the depths of the Internet!

GAME CHANGER. THANK YOU!!

May 10, 2017 by Bahia146 from United States

I am so grateful for this podcast. I am 29 years old and deep into part of my healing journey where I am learning to do the work of loving myself, and communicate clearly and honestly so I can be available for partnership. I gain SO much from this podcast. The guests are top notch, Neil's questions are the EXACT questions that I want to ask too!! I'm just so grateful to live in an age where all of this wisdom is available in this format. Thank you for creating this Neil. I am a super fan of this podcast!

Wonderful host with amazing guests

February 18, 2017 by Qute52 from Canada

I love Neil's interview style, and he has some amazing guests with wealths of knowledge. Definitely worth a listen.

A Great Resource

November 4, 2016 by Dean Lohmeyer from United States

I didn't know how much help I needed in my own relationship until things got rocky. My wife asked me to check out a couple podcasts from Relationship Alive, and suddenly I'm listening to all of them. They are making a big difference in how I approach my relationship with my wife. It seems like every podcast gives me something else to think about in my relationship with my wife, or change in my marriage, or at least discuss with my wife. This is a great resource for anyone who is having any kind of struggle in their relationship. I highly recommend it.

Excellent show

November 4, 2016 by JaneMc from Canada

Helps me a lot in my self growth and marriage.