Get your relationship questions answered –
by the world's TOP relationship experts!
(for way less than the cost of a therapy session)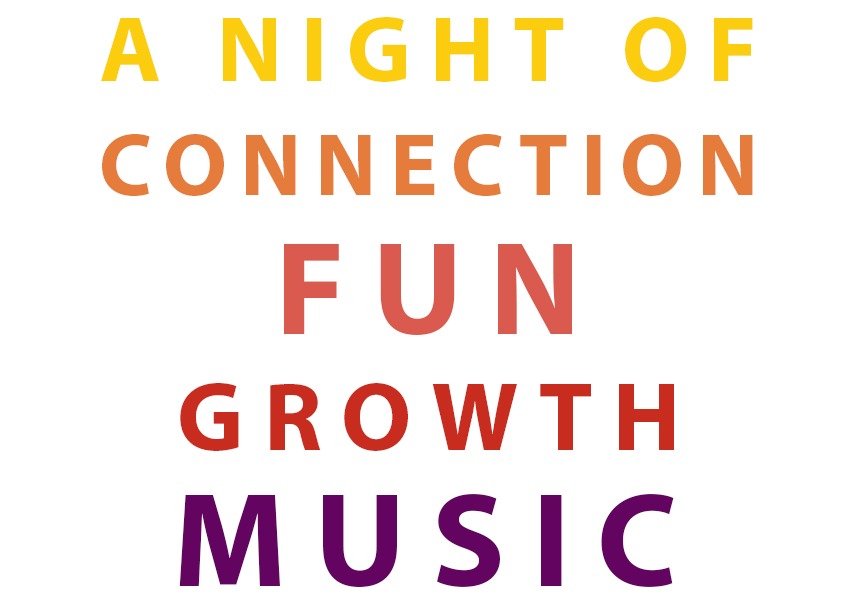 What are the secrets of relationship success?
How can you thrive year after year?
How do you reignite passion?
Turn a troubled relationship around?
(and more…)

The Relationship Alive! podcast brings world-famous relationship and couples therapy experts, JOHN AND JULIE GOTTMAN, live to the State Theatre in PORTLAND, MAINE.
Saturday, October 12, 2019 at 8pm
Doors open at 7 – show starts at 8pm sharp!
Also featuring Musical Guest SARA HALLIE RICHARDSON.

SOME OF THE TOPICS WE'LL BE EXPLORING:
How to set up a relationship to thrive…for decades!

Overcoming communication problems

How to identify the strengths – and weaknesses – of any relationship – and what to do about it

The secrets to turning a troubled relationship around

And more!
You will also have the opportunity to have your specific questions answered by John, Julie, and Neil.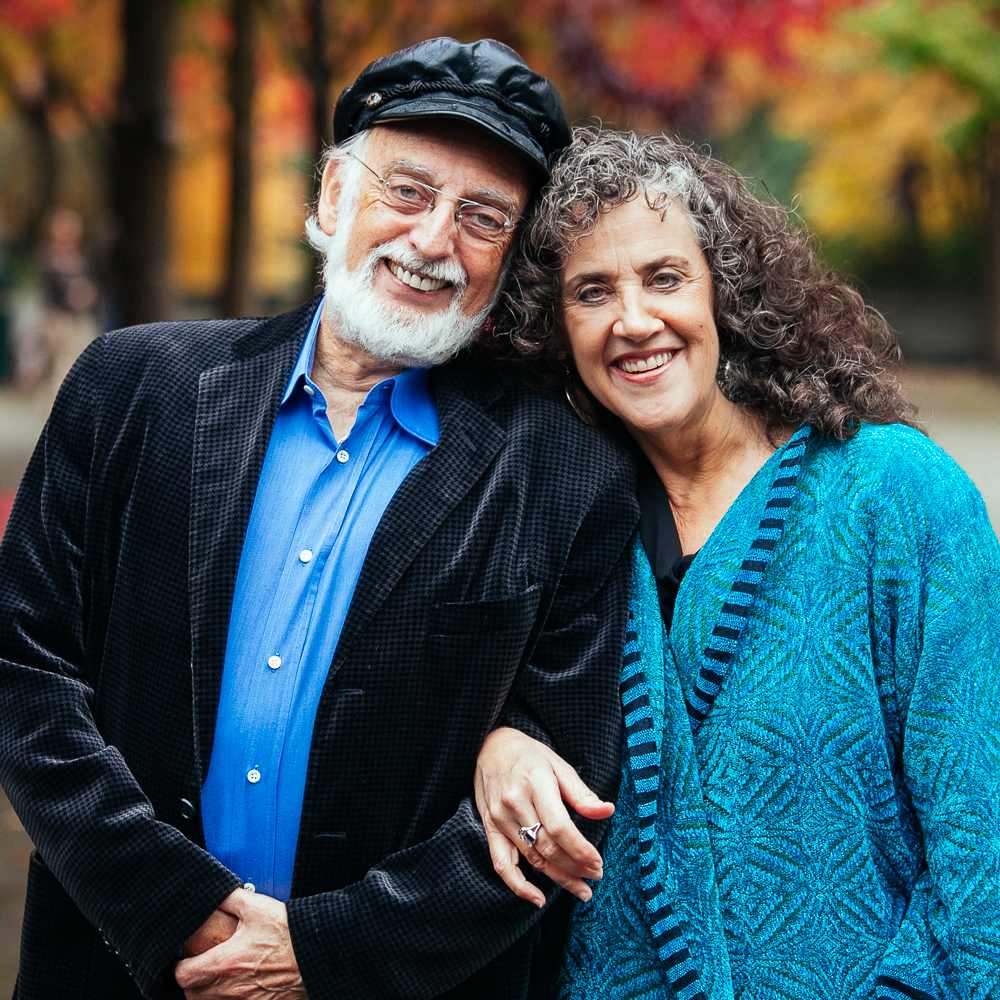 JOHN AND JULIE GOTTMAN
RRY RE
John Gottman is the author of the New York Times Bestselling book "The Seven Principles for Making Marriage Work" and co-author of "Eight Dates: Essential Conversations for a Lifetime of Love" with Julie Gottman. Julie is the co-founder and President of The Gottman Institute., and is a highly respected clinical psychologist. She is sought internationally by media and organizations as an expert advisor on marriage, domestic violence, and other issues. Their cutting-edge research and clinical experience, gathered over more than 40 years, create the foundation for The Gottman Method – which has been taught to thousands of couples therapists around the world, and has been empirically shown to be effective at helping couples thrive in long-term relationship.

NEIL SATTIN (your host)
TERRY REAL
Neil Sattin is a relationship coach and the host of the Relationship Alive podcast, dedicated to practical wisdom to keep your relationship passionate and flourishing. With 3 million downloads and heralded by Women's Health Magazine as one of the top 10 relationship podcasts, Relationship Alive has featured the world's top experts in relationships, communication, sex, mindfulness, dating…and more.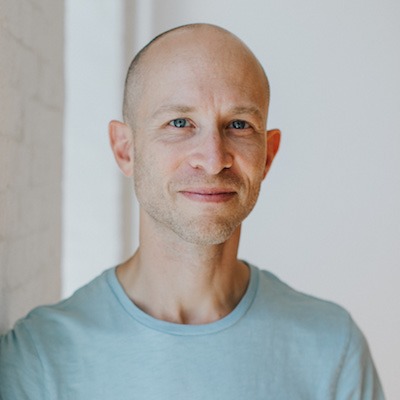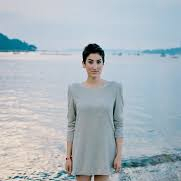 In addition, we will have some musical entertainment from Sara Hallie Richardson, one of Portland's most beloved singers. With influences such as Joni Mitchell, Kate Bush, and Bjork, Richardson's songs are known for dense vocal harmonies and soaring melodies as well as combining synthetic and acoustic orchestral sounds.

The Gottmans rarely do events for the general public – and have never been to Maine! Don't miss out on this opportunity to have fun and improve your relationship at the same time.